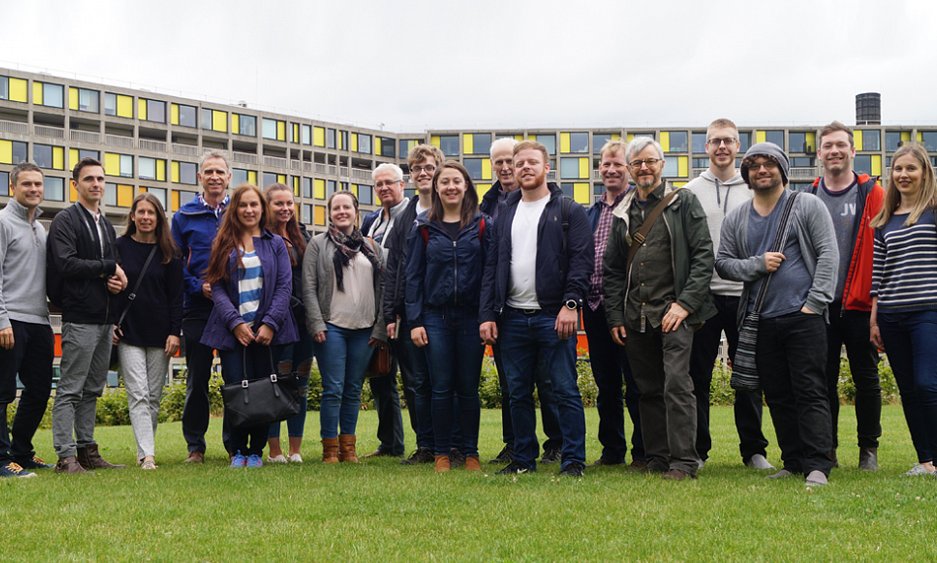 Vacancies for an Architectural Technologist and Part I & II Architecture Graduates at our North Wales office.
Ainsley Gommon Architects are looking for enthusiastic peeople to join our friendly team of professionals in our North Wales office, close to the city of Chester. This vacancy would ideally suit an Architectural Technologist with 5 to 10 years office experience. The practice is also looking for Part I and Part II Architecture Graduates.
The role will provide the opportunity to work on a broad range of interesting projects, from education and health buildings, offices and housing to low energy design and masterplanning.
We are looking for motivated and creative people with good technical knowledge, communication and presentation skills. Experience in the use of Autodesk Revit and AutoCAD would be an advantage. The practice is investing heavily in BIM and other 'state of the art' design and presentation packages, which will allow the candidate to develop new skills.
Please contact Simon Venables or Mark French, Directors at
Ainsley Gommon Architects
The Old Police Station
15 Glynne Way
Hawarden
Flintshire
CH5 3NS
Telephone: 01244 537100
Email: wales@agarchitects.co.uk