J.G Hale Construction have started construction of our innovative development of 45 older person apartments and community hub in the Treberth area of Newport.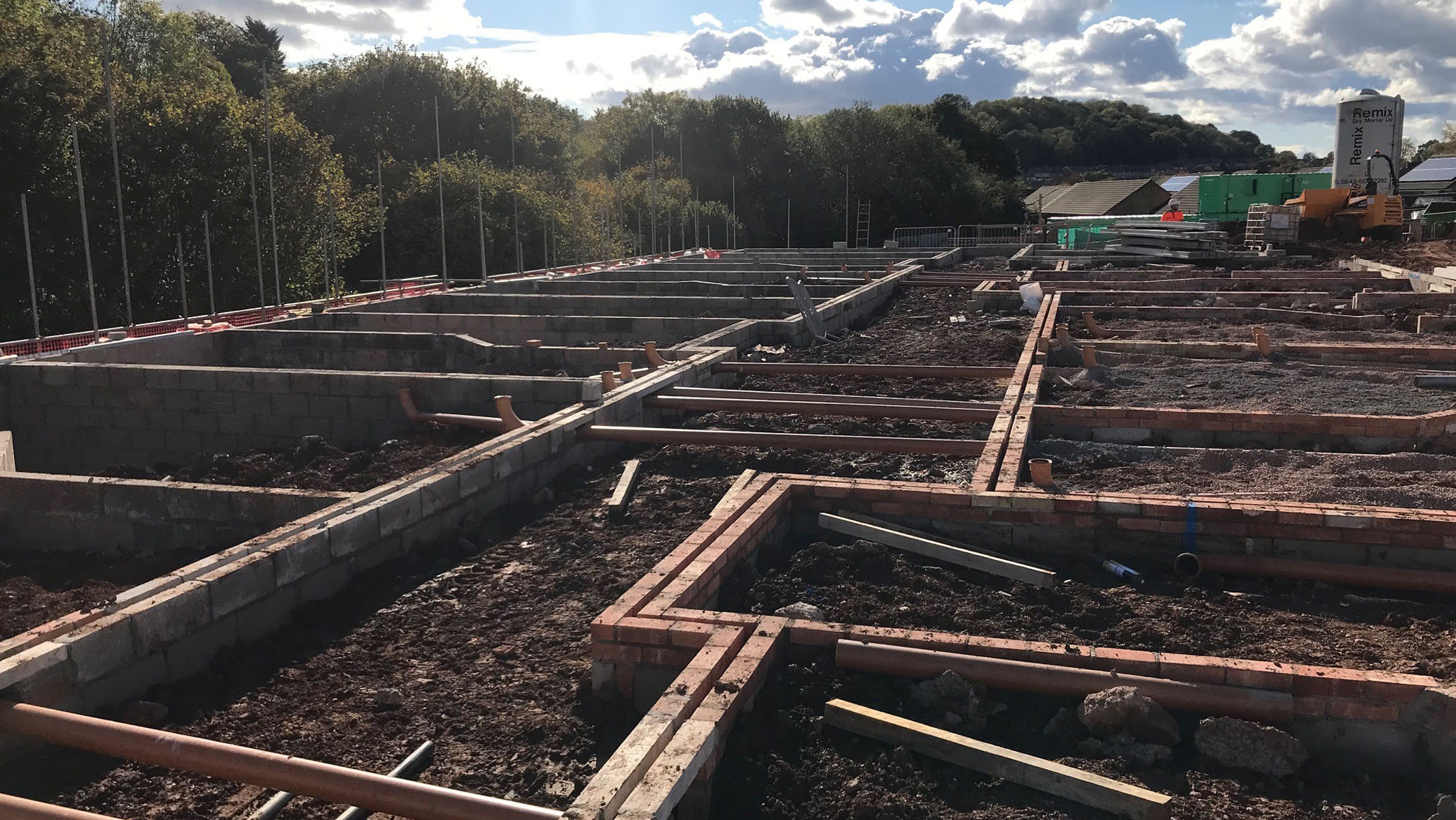 The project makes use of a parcel of land left over from the redevelopment of Newport's 1940's prefab homes over twenty years ago, and utilises a series of sustainable technologies, including PV panels with battery storage, as well as a climbing plant walls and a green roof.
Substructure works are progressing well on site, ready for the installation of the main build using J.G. Hale Construction's own Trisowarm system, a low carbon timber frame wall panel system which is constructed offsite.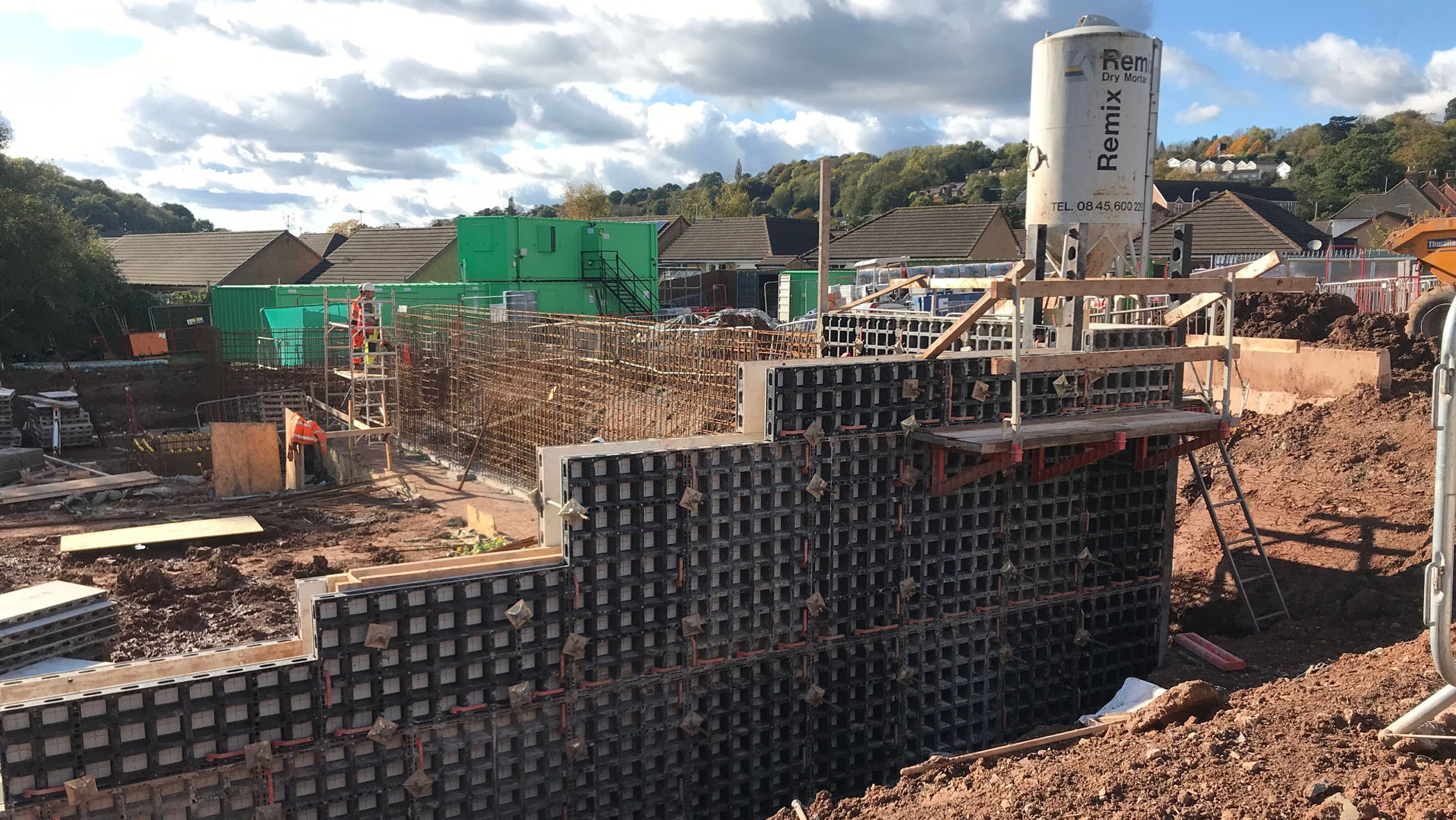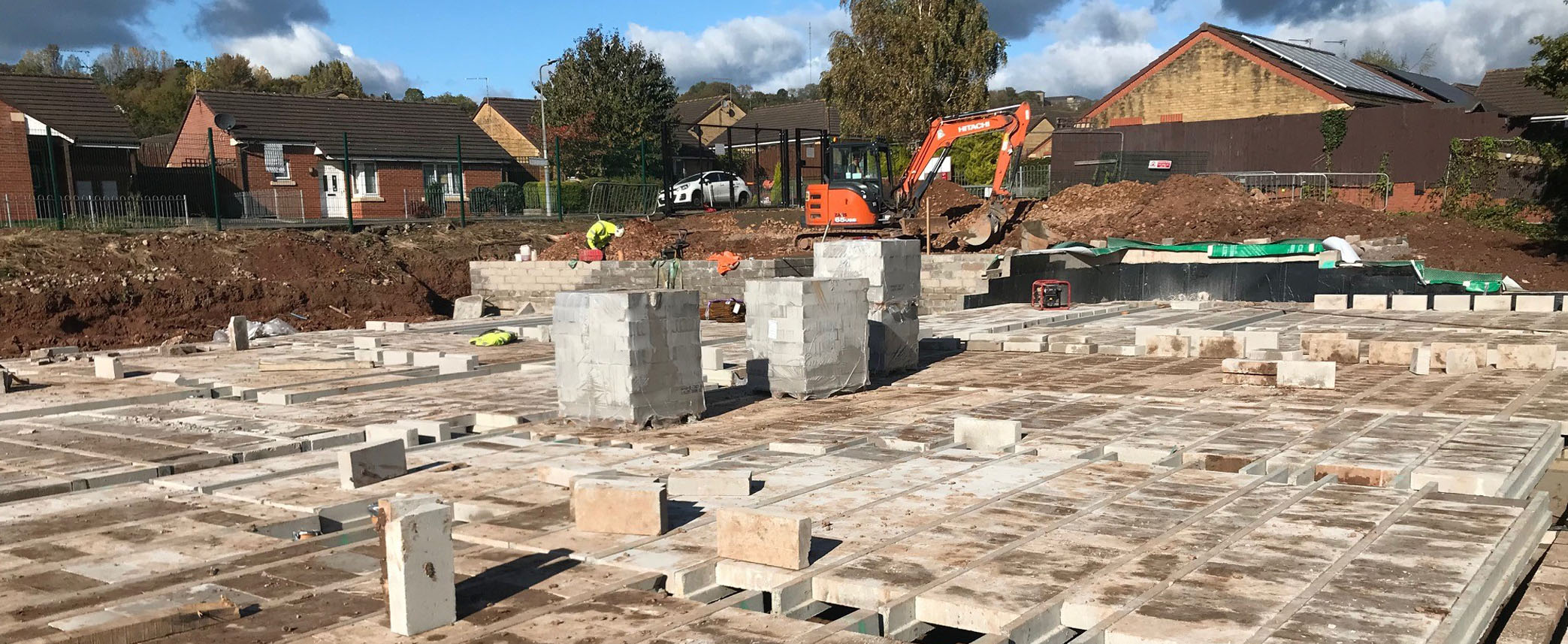 Site photographs courtesy of J.G. Hale Construction.
Upon completion in Spring 2022, the scheme will provide 18 one bedroom apartments and 27 two bedroom apartments. The community hub provides a range of spaces for use by the residents and Pobl tenants living in the wider area, linked to the main apartment block via a second floor link corridor which straddles one of the drainage easements crossing the site.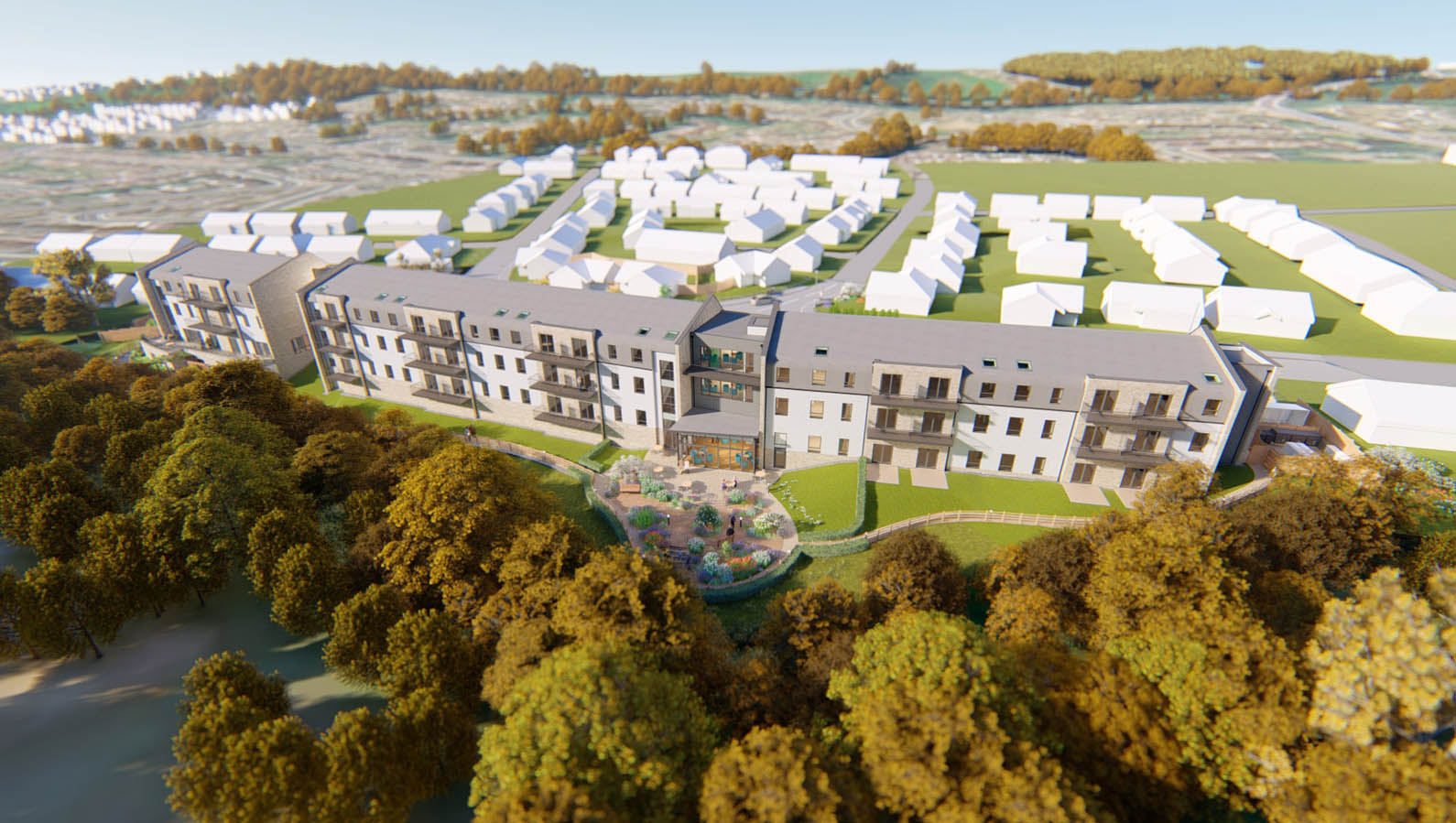 Read more about the development on our project page.