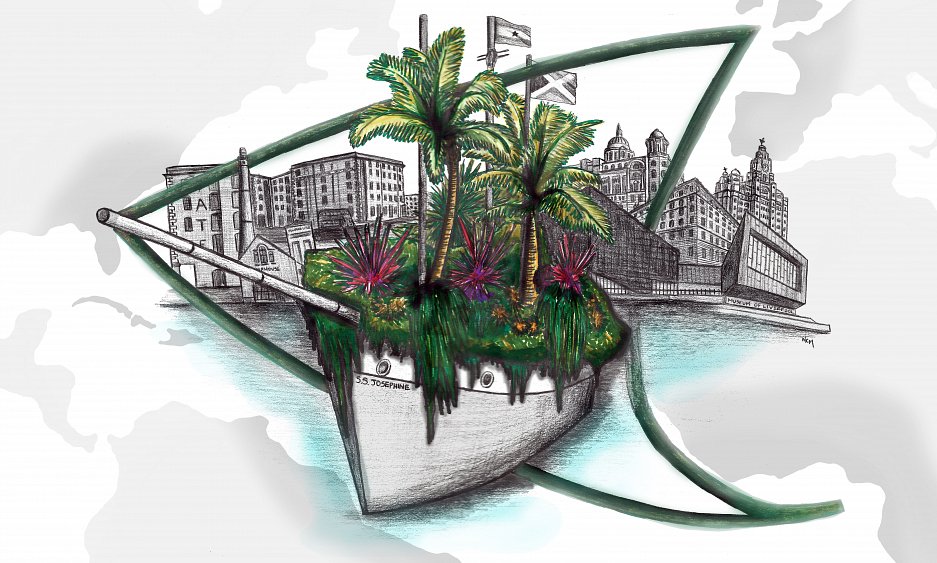 We recently had the pleasure of entering the National Museums Liverpool's Placemaking Competition, to transform the Waterfront at Canning Dock, Liverpool.
The opportunity allowed Ainsley Gommon to collaborate with a multi-skilled design team to create our submission document which was to include one concept image and a 500 word Design Philosophy. The competition was very high profile and attracted over 30 submissions internationally. Although we didn't make the final 6 shortlisted teams, it was a great project to be involved with and we are excited to see the designs from the next stage of the competition.
For more information about our submission and our Design Philosophy, please click here.