The next phase of houses have been completed at Roman Heights, Cockermouth.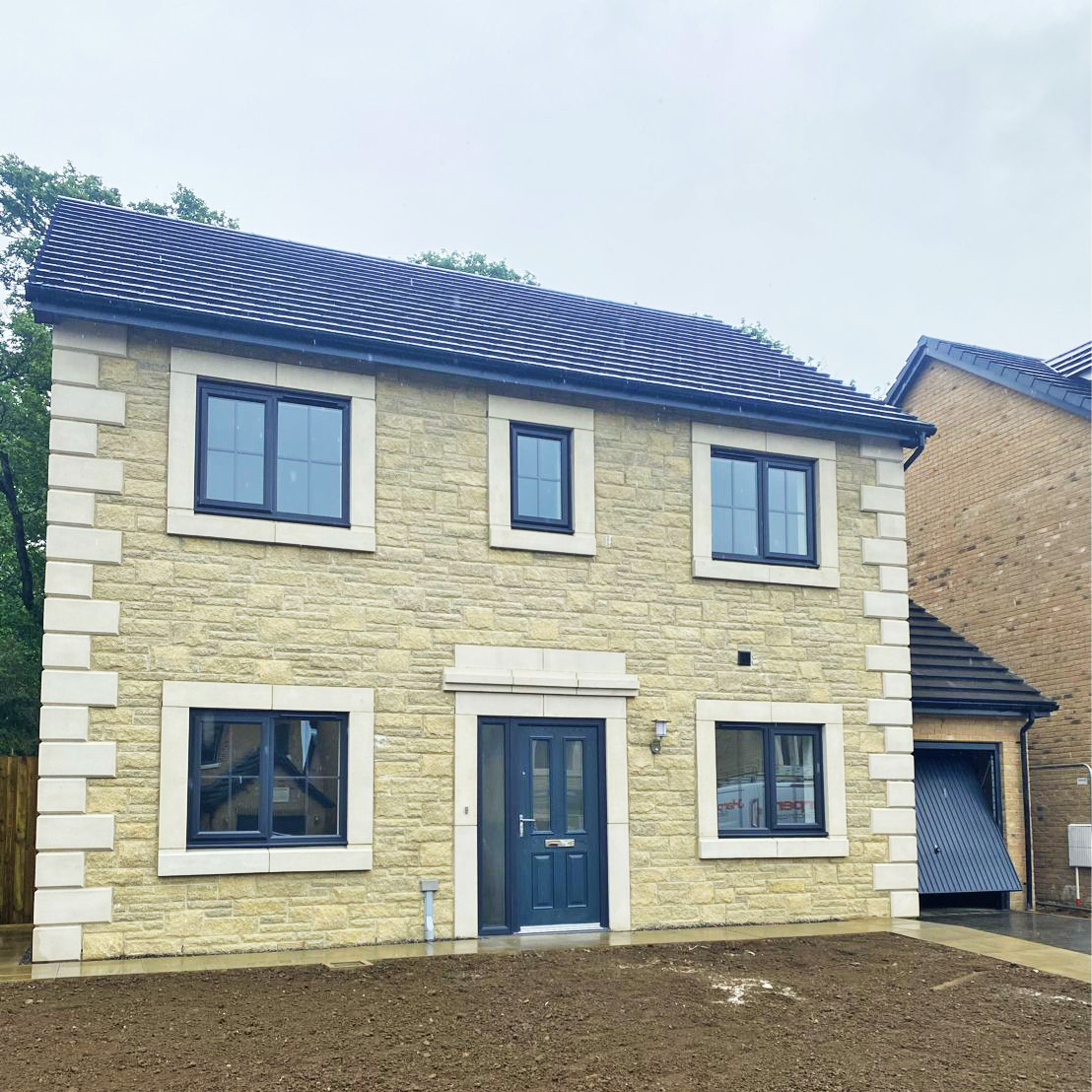 The project is a development of 221 houses and has been on site for a number of years through various phases.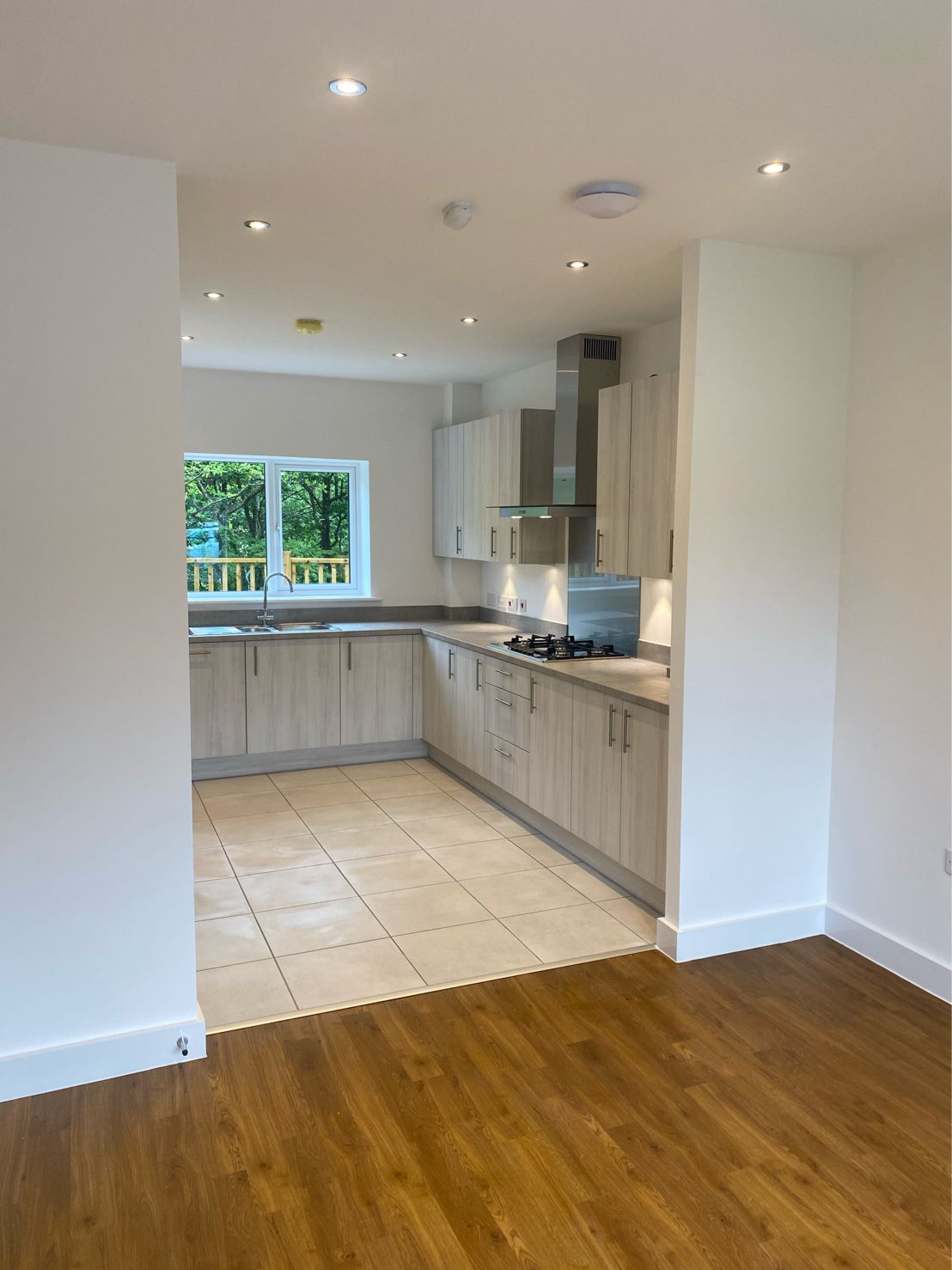 The latest phase underwent some elevational changes after receiving approval from the Local Planning Authority.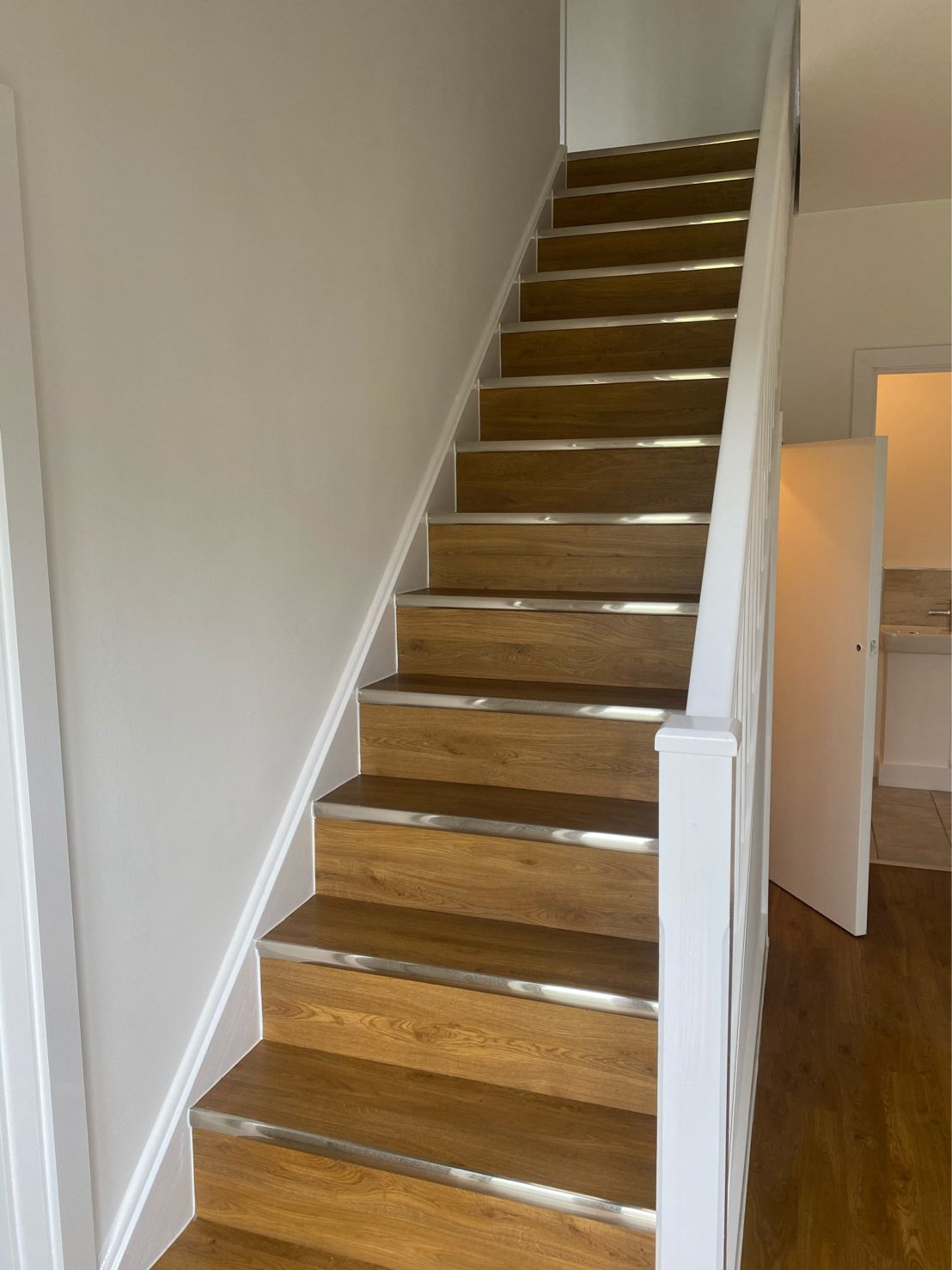 For more information about the project, please click here.